Kia ora, Talofa Lava,
Ni Hou, Konnichiwa, Bula Vinaka, Namaste, Welcome
From All of Us
The Multicultural Council of Rangitikei/Whanganui is a non-profit organisation run principally by volunteers to support ethnic communities and others in need.
Welcome to the Multicultural Council of Rangitikei/Whanganui
We aim to help newcomers and migrants "find their homes" amongst us. We're here to support you in joining our vibrant, ethnically diverse community. We trust you will find what you need in this website: we intend to continue to evolve and adapt to meet the changing needs of newcomers and migrants, and your input is welcome.
If you need assistance and orientation while settling here – please make contact with us. If you wish to share an understanding of your own and others' ethnic customs, language, religion, sports and culture – please join us. All are welcome regardless of age, nationality and language.
Our mission

 is to promote cultural awareness.
Our vision

is to bring about cultural understanding and togetherness.
Unity
To promote understanding and preserve ethnic customs, languages, religions, sports and cultures
Equality
To support the rights of ethnic individuals and groups to enjoy equal opportunities
Strong Relationship
To provide a forum for ethnic groups to share experiences and friendships
Manaakitanga/Hospitality
To provide assistance and orientation for those who are newcomers to the community
Treaty of Waitangi
To raise consciousness among ethnic groups regarding the special status of Māori as "Tangata Whenua" (people of the land) under the Treaty of Waitangi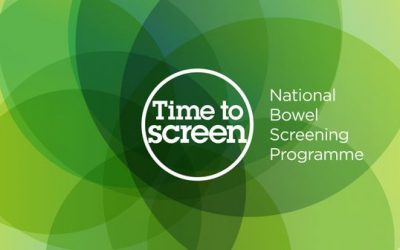 The National Bowel Screening Programme is free for men and women aged 60 to 74 years. It aims to save lives by finding bowel cancer at an early...
read more