The Multicultural Council of Rangitīkei/Whanganui helps newcomers by offering support and friendship in various ways through social activities, practical assistance and community events.
Attending citizenship ceremonies
Organising and supporting community cultural events
Hosting Potluck dinners
Offering settlement advice
Providing language lessons, practice and document preparation
Advocating on behalf of migrants
We are grateful we can provide these services and activities due to the generous sponsorship of the Ministry of Social Development, NZ Lotteries Commission, Office of Ethnic Communities, J R McKenzie Trust, Whanganui District Council, and Whanganui Community Foundation.
Please scroll through the collections of photos below to see what we have been organising and enjoying.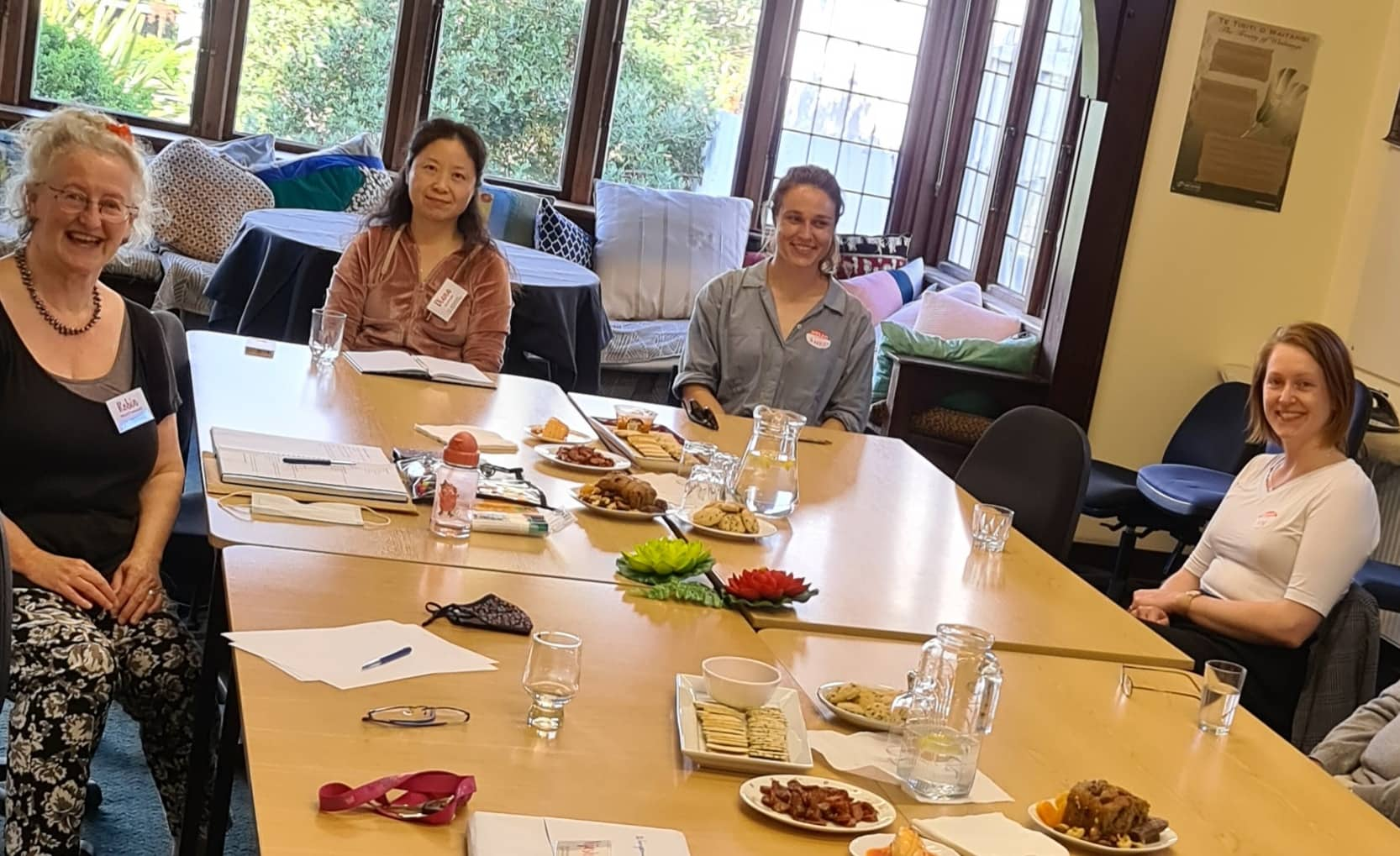 Innovation Hui November 2021
The team busy discussing our Strategic Plan for 2022 onwards. With L to R – Robin Williamson and Diana Liu (Multicultural Council), Harriet McKenzie (Community Wellbeing, Whanganui District Council), Aly Thompson (Welcoming Communities, Rangitīkei District Council), Srian Fonseka (Sri Lankan Community), Anique Jayasinghe, (Creative Communities, WDC). Photo credit: Teena Lawrence (Multicultural Council).